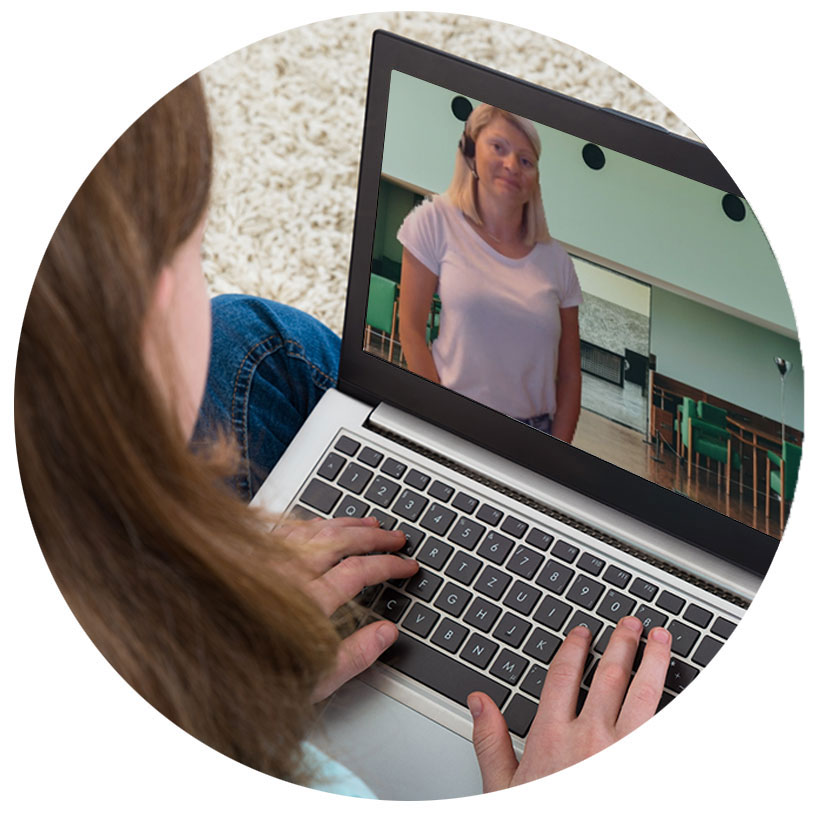 What is EDLounge TV?
EDLounge TV Show is an innovative teaching and learning educational channel that delivers live and recorded sessions produced to upskill and develop the viewer  regarding careers, apprenticeships, traineeships and vocational work. W aim to answer all aspects of careers, work skills and employability
For Apprentices, Trainees and Training
Our Live streamed and Live TV shows have been created for informative chats and sessions regarding apprentices and trainees having an area to understand learning, training and professional development
For Adult Learners
The live streamed learning content, lessons, and are ideal for Adult learners, staff wanting to upskill and develop staff, apprenticeships or traineeship.
The EdLounge Show 
EDucate Lounge is our Education Show that has a weekly professional discussion and chat on everything that is involved in the world of teaching and learning, training, development and up to date educational policies.
Safeguarding TV Shows
Safeguarding is paramount for everyone. 
We have daily updates and TV shows that coincide alongside courses and blogs that identify safeguarding in education, business, the work place, and sporting establishments to keep you up to date within everything Safeguarding through our team of Safegaurding experts.
Apprenticeship and Trainee TV Shows
We are proud to offer our range of lessons, streamed sessions and clips of the tough to teach topics found in Apprenticeships and Traineeships so that they are fun, up to date and interactive,
Vocational Courses
We have extensive streamed sessions and video lessons for vocational courses such as Workskills, Construction,  Media,  Dj'ing and much more to come.